How I Work
I offer a comfortable, supportive and safe environment for us to work together.
I work in an integrative way, meaning that I use a range of therapeutic approaches depending on your individual issues and needs.
I am happy to work with you on a short-term or long-term basis, and we can discuss this when we meet. Whatever you decide, you are not committed to any set number of sessions - some people find that just a few sessions are helpful, others continue for longer.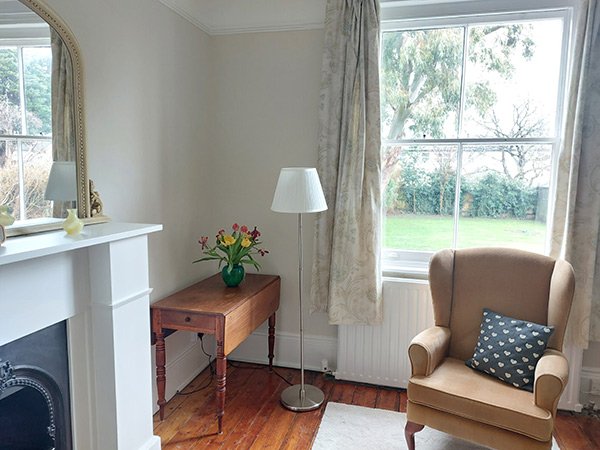 You can bring anything at all to our sessions. You might be experiencing anxiety or feel that you are not able to move forward with your life. Counselling can help to open up possibilities for change, supporting you to live your life as you want. Some of the issues that counselling might help with include:
overcoming worry and anxiety
building self-esteem and confidence
tackling depression and low mood
coping with loss and bereavement
dealing with life changes
improving relationships
addressing self-harm
exploring identity
tackling poor sleep
coming to terms with trauma
achieving personal growth
In our first session, you can talk about what has brought you to counselling and what you want to get from it. You can ask any questions and decide if you are happy to work with me.